WE CREATE DELICIOUS MEMORIES FOR YOU
Our unforgettable Gourmet Cookies make any occasion that much sweeter. We are passionate and dedicated to excellence in all we do. One taste and you'll agree th
at we live up to our name, "Ohmigod!." Every box of cookies is hand-tied with our signature ribbon to look as good as it tastes.

Whether you want to say, "Congratulations, Feel Better, Thinking of you, I Miss You, I Love You, New Baby, Thanks for Your Help, or just want to send the Best Cookies on Earth – whatever your reason – it's a delicious and thoughtful way to send you wishes to that Special Person.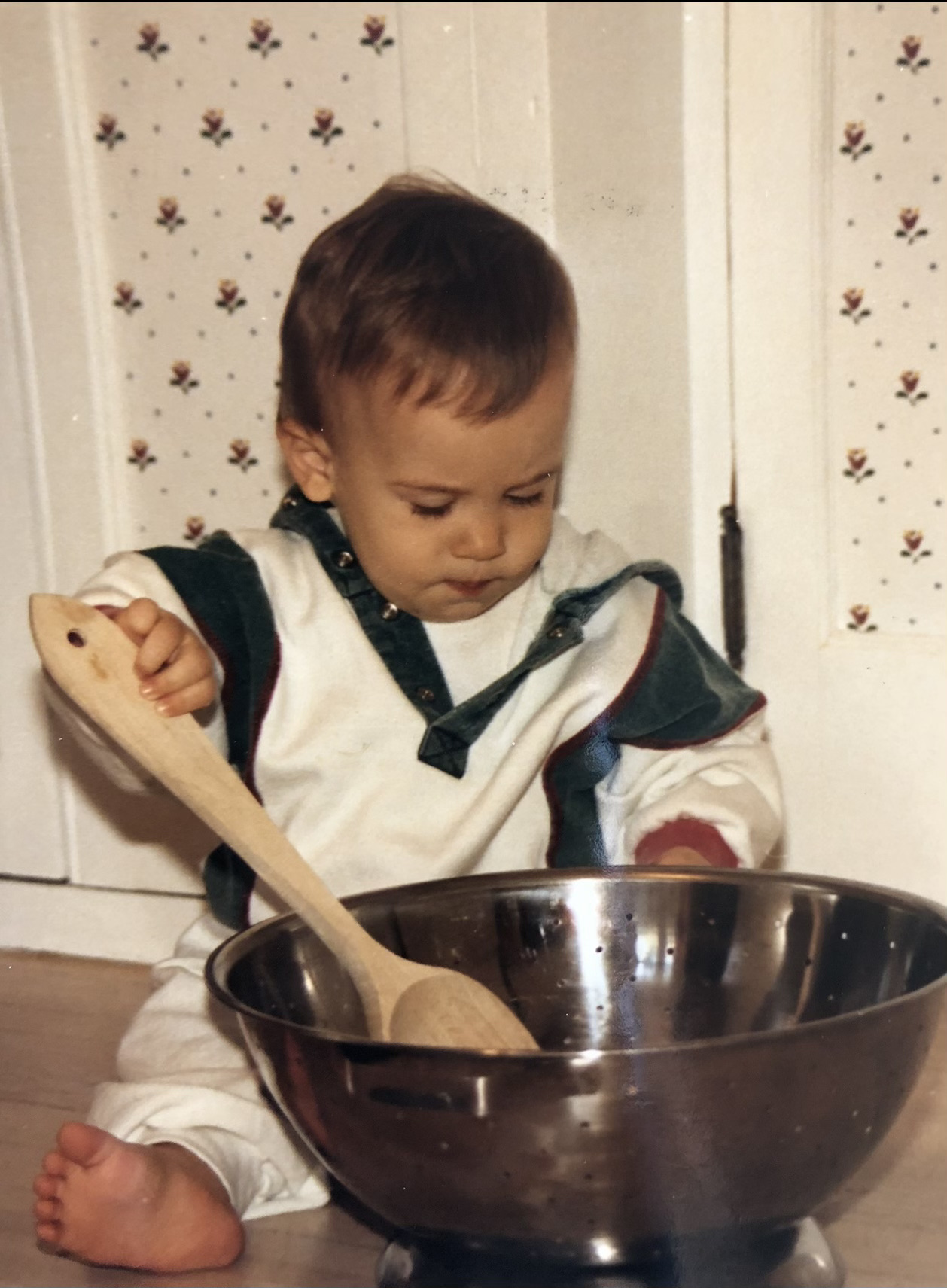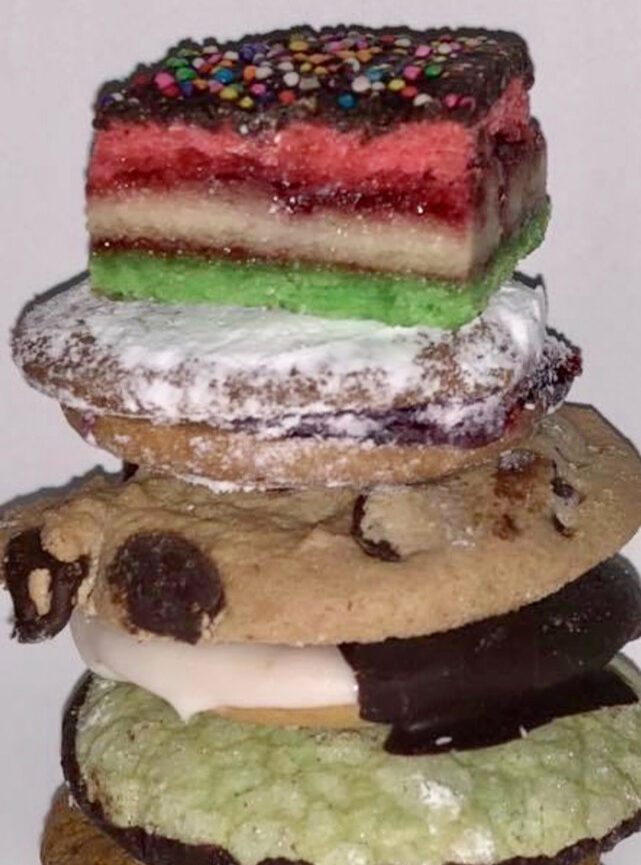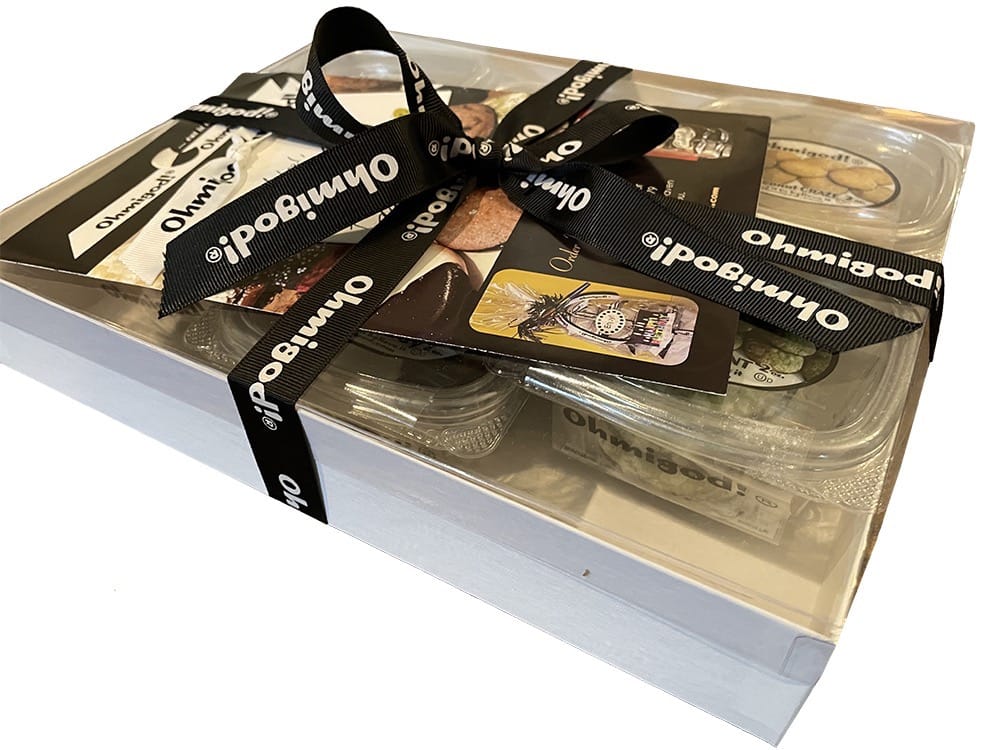 Come and check out our new variety gift package. Makes the perfect gift for that special someone who would love to try a variety of our delicious cookies.
Contains 18 of our perfect, baked cookies in six delicious flavors all wrapped up in our classic signature gift box. Perfect for any occasion!
KEEP IN TOUCH
At Ohmigod! Cookies, we are devoted to making 'OATrageous' cookies from the finest ingredients that will have you saying 'Wholy Chip!' One bite & you'll agree that our cookies are 'Night & Day' better than the best! We will work 'All Day' to send your taste buds 'Over the Rainbow!' Sign Up below to receive our seasonal discounts on custom gift baskets, our newest cookie creations and more.