Our story began 16 years ago with an essay that was written by my son Matthew when he was eleven years old. He wrote it in Mrs. Kaye's 7th grade English class.
"There I am sitting at the kitchen table waiting for the best dessert ever. My dad and I are baking a magnificent coffee cake which used to belong to his grandmother. We are having fun but all I keep thinking about is that cake in the oven. Finally, the cake is done. My dad takes the cake out of the oven to cool and cuts up two little pieces, one for him and one for me. We both take a bite into it at the same time and say "Ohmigod!"
Every week we would make this cake together until a tragic thing happened. My dad passed away. I was so sad and all of our friends and family were at our house to show that they loved us to care for us and to keep us company. It was about four months later that I asked my mom if we could please make my dads cake in memory of him because it was his favorite cake. Now my mom and I make the cake all the time and it comes out great, almost as good as my dads used to, but most of all in my heart, whenever I make this cake I will always remember my dad."
At 19 years old, and as a tribute to his Dad, Matthew began sharing his father's recipe with the local shops in town. Many years later, the business has grown more than we ever could have imagined. I do believe in divine intervention and I am certain that Matthew's dad is smiling down from up above. To all of you "Ohmigod!" fans out there, you really are taking a bite into heaven on earth!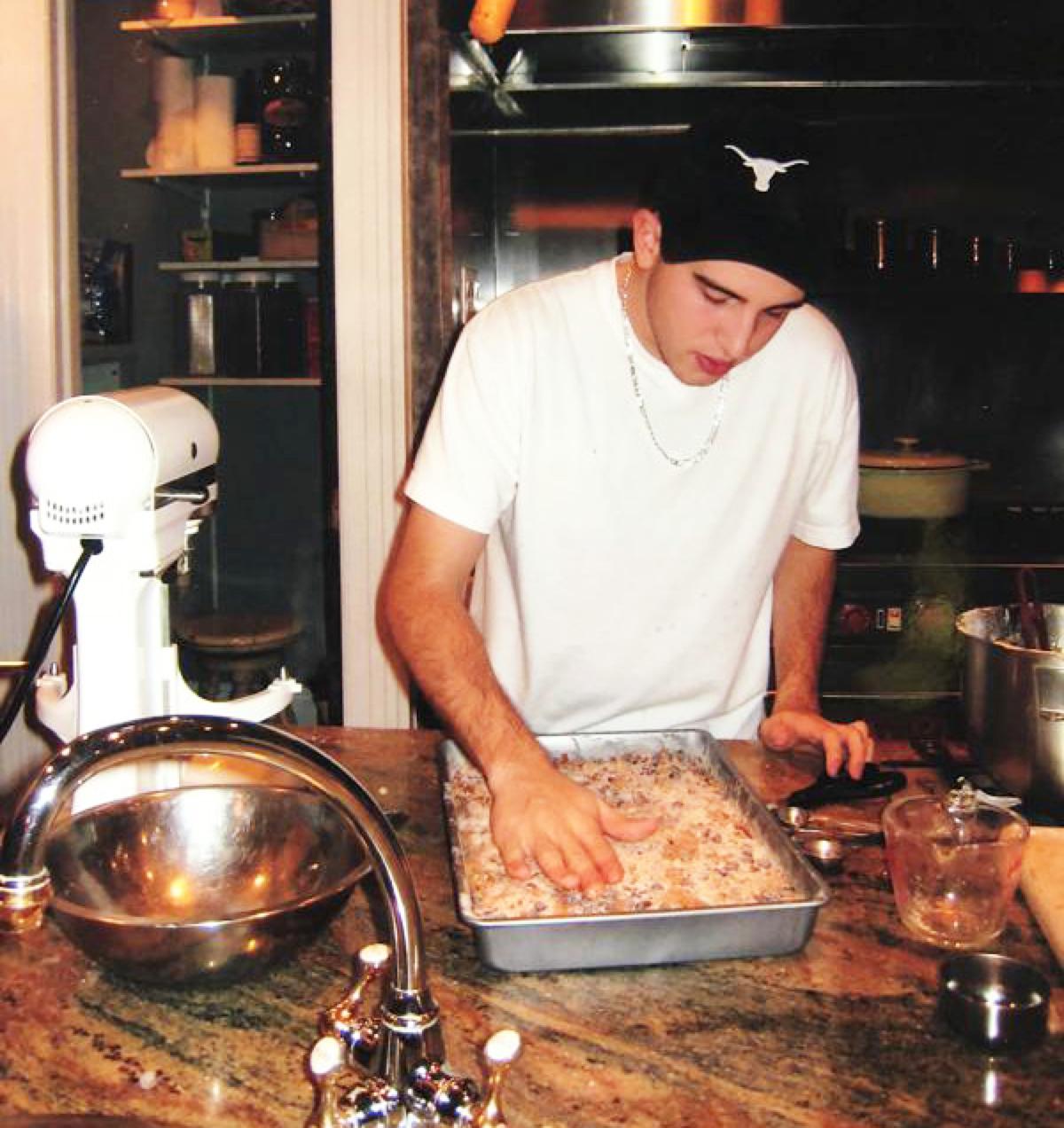 Send a gift of our gourmet cookies to someone today!
GET IN TOUCH
We're always interested to hear from our customers. If you have any suggestions or questions for us, please let us know.
Contact Us
Read more